Speed-up energy and transportation routing and siting through collaborative design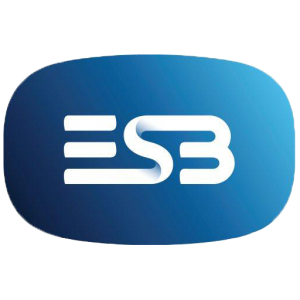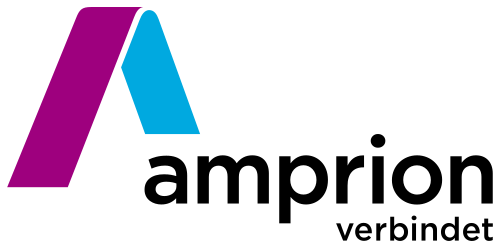 Solution
Automate infrastructure design through spatial optimization science.
Find, compare, and edit line and location options to accelerate your project.
Save up to 6 months in planning process
Reduce project planning costs up to 20%
50% faster project performance
Increased transparency & communication with stakeholders
How can we help?
Pathfinder
Let our route and site optimization engine provide alternatives, analytics, and visualizations needed to facilitate better decision-making.
Services
Get a head start with the services you need: spatial data management, customization and more.
Trusted and Tested by our Clients with 10,000+ KMs Planned
"With Pathfinder we can save 3- 6 months planning time on our large projects in Germany. On our initial project, the results from Pathfinder aligned 95% with conventional methods which was great to see."
Reinhard Hüttner / Project Manager
TenneT TSO Germany
Mit Pathfinder haben wir ein ideales Werkzeug gefunden, um in der Vorplanung von Infrastrukturprojekten Korridore oder potenzielle Trassenverläufe für unsere Kunden berechnen zu können. Unsere GIS-Experten schätzen die vielen Konfigurationsmöglichkeiten und schnellen Rechenzeiten, unsere Partner die einfache Bedienung und unsere Kunden den Web-Zugang und die zeitnahen Resultate mit umfangreichen Ergebnissen zur Entscheidungsfindung.
Thomas Schierbaum / CEO
A+S Umwelt Energie / Environmental Planner Germany

Gilytics allowed us to challenge our current way of working in our digitalization process. The close collaboration helped us to build up knowledge and improve our engineering services. This is another step forward to drive the transition to a clean energy future.
Thomas Frey / Head Projects and Offers
Axpo Grid AG / DSO Switzerland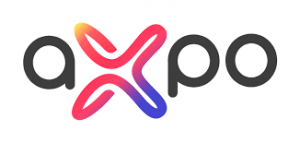 The 3D Decision Support System improves public involvement in grid expansion projects because it quickly computes alternative routes for new power lines. It makes line planning more efficient and more transparent which may lead to a better acceptance of the projects.
Joshu Jullier / Communication Manager
Swissgrid / TSO Switzerland
Working together with the Gilytics team is a great experience. Their software Pathfinder gives our team a comprehensive overview of different line options which makes the overall process more efficient and helps us to better manage project costs.
Thomas Erb / Asset Manager Energy Infrastructure
SBB / Rail Operator Switzerland
Pathfinder is a wonderful tool that allows us to search for optimal route for a new project in a few mouse clicks. On the top of that, its flexibility and visual representation option makes it easy to enter into dialogue regarding alternatives with external stakeholders.
Ilse Tant / Chief Public Acceptance Officer
Elia Group / TSO Belgium
We had the great opportunity to test and use Gilytics Pathfinder in our large-scale transmission lines projects in Germany. The software is intuitive and offers great advantages in corridor identification and routing, especially if you work with multiple geodata. Gilytics' Pathfinder definitely speeds up planning processes for several weeks up to months depending on the existing know-how and the project requirements. In particular, for users who do not program themselves, the software represents an enormous benefit, as the nocode environment is easy to handle. So Gilytics' Pathfinder provides almost every team member with a possibility to calculate corridors as an estimate for optimal routing in planning phases. Results can be visualized, documented and easily exported. This way, team capacities can be distributed much more flexibly, and a lot of time can be saved.
Frank Dünkel, Head of Digital Solutions
Arcadis Germany GmbH

Industries

Get a Demo
We offer a free trial and paid subscriptions depending on the features and support you need.