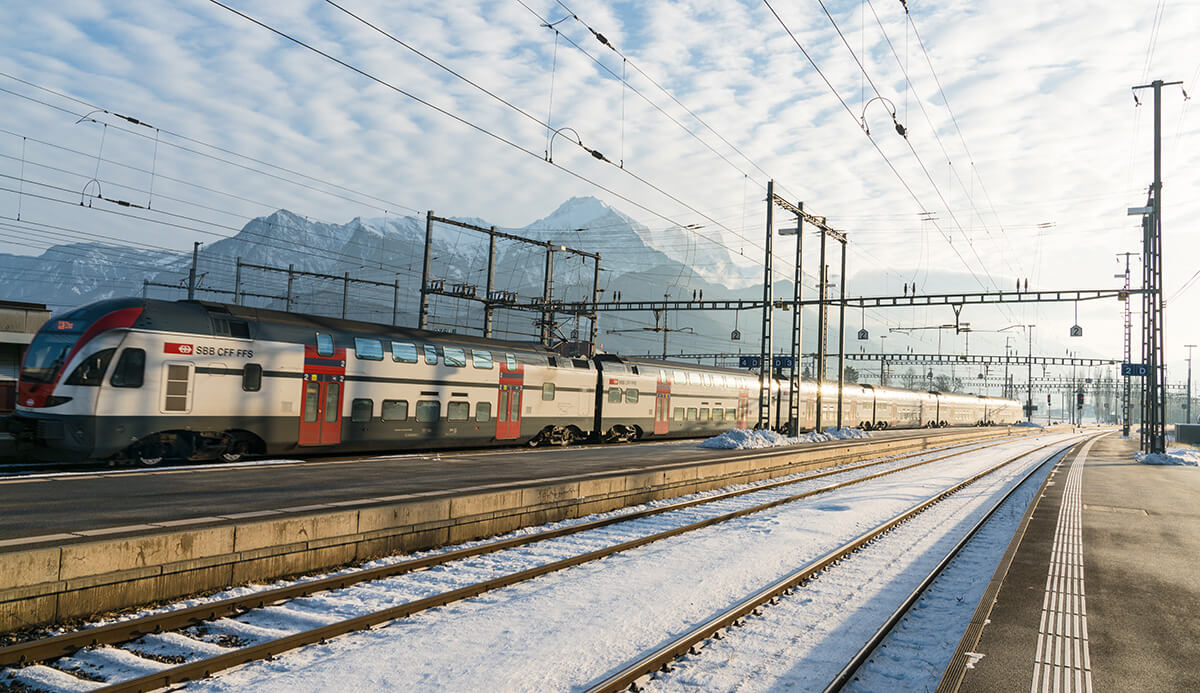 Case Studies
See how our customers are saving time and money and supporting growth by optimizing routing and siting.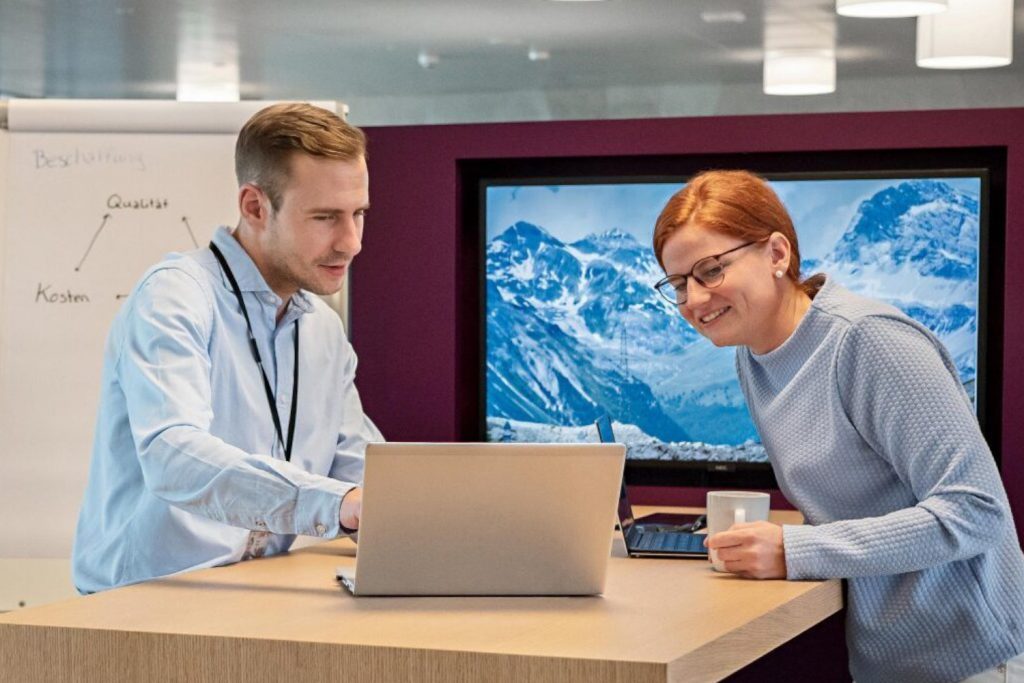 Swissgrid
Swissgrid is the Swiss Transmission System Operator managing 6,700 km of grid in mountainous and densely populated areas with interconnection throughout Europe. Pathfinder Platform provides decision support during the feasibility and pre-design phase to plan, discuss, and define corridor and route options. The results are used in the permitting and public stakeholder engagement process.
More on swissgrid.ch (in German)
Axpo
Axpo is a Distribution System Operator and the largest producer of renewable energy in Switzerland. To speed up projects they use Pathfinder Platform for overhead line and underground cable route design comparisons. The tool helps them to evaluate different options based on costs, lengths and technical parameters. The tool minimizes land parcels crossed and helps to identify more easily routes in environmentally sensitive areas with difficult topography.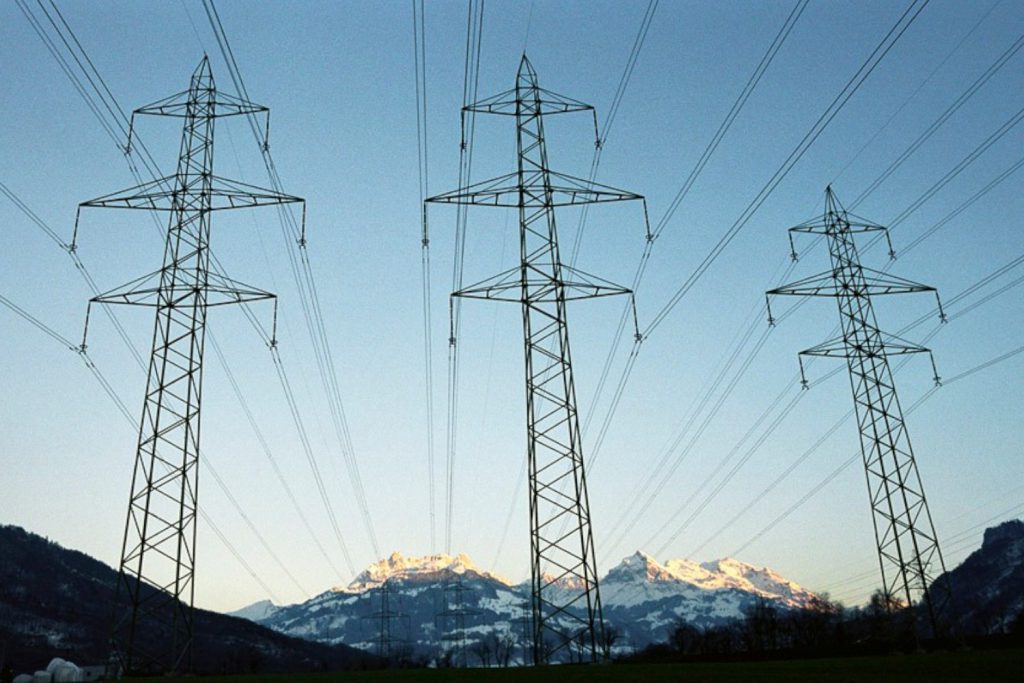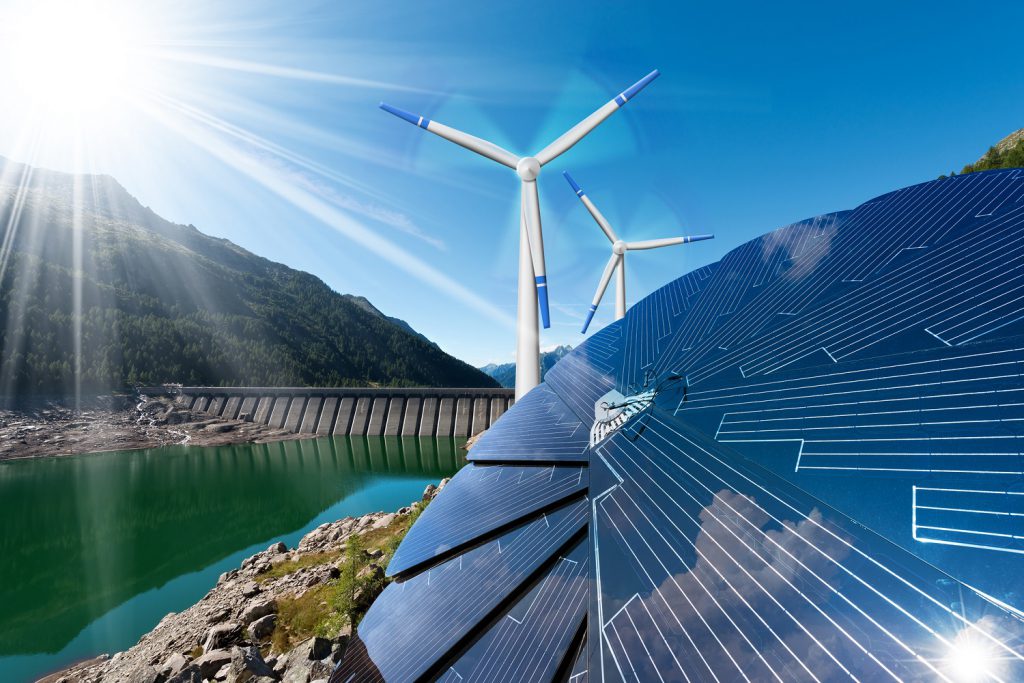 TenneT
TenneT is a leading European electricity transmission system operator with their main activities in the Netherlands and Germany, managing over 23,900 kilometers of high-voltage connections with 42 million users. TenneT works with Gilytics to help them to achieve their large-scale grid expansion plan faster. Pathfinder Platform is used to plan for underground cable and overhead line projects. Corridors and routes can be quickly identified and compared using a simple workflow, making the engineering work required faster and easier allowing fast decision making and comparing different scenarios in days instead of months.