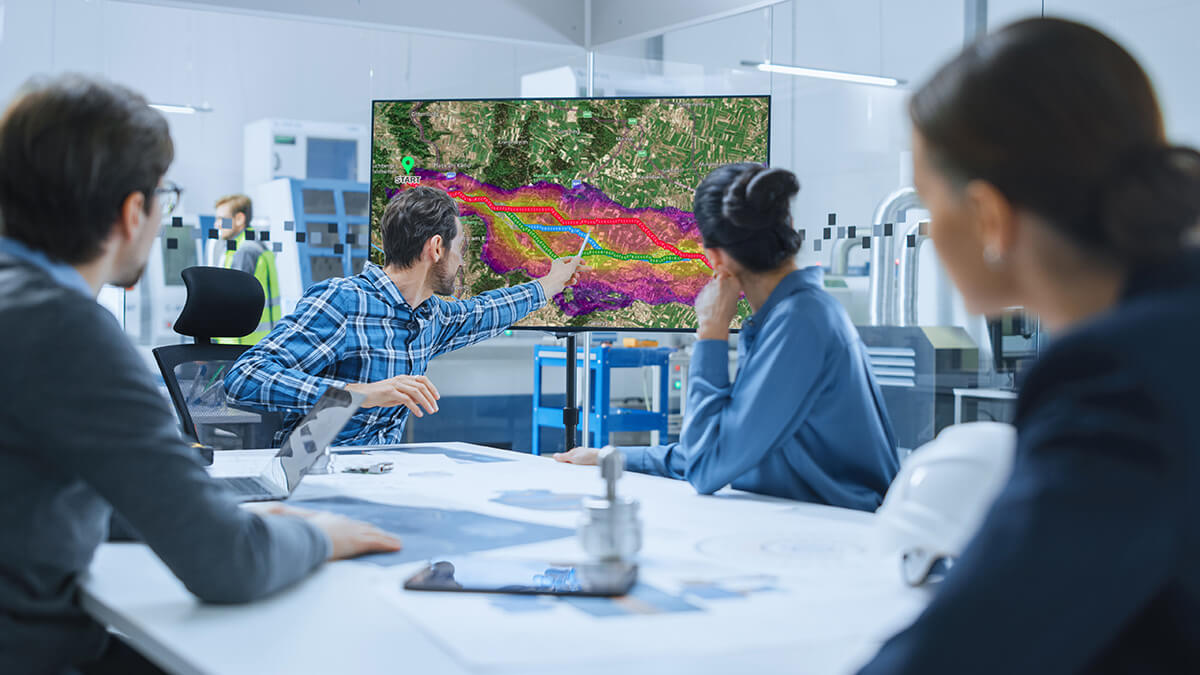 We help energy and engineering companies automate infrastructure planning, routing and monitoring by saving time, money and CO₂ with better data, visuals and communication.
Our Pathfinder Platform can be used in all kinds of linear infrastructure projects to optimize routing of cable, oil and gas, pipe, powerlines, renewables, roads, telecom, transport and water as also by energy agencies and governmental bodies.
Learn more about how we work with different industries.
Get the results you need
Many users can benefit from Pathfinder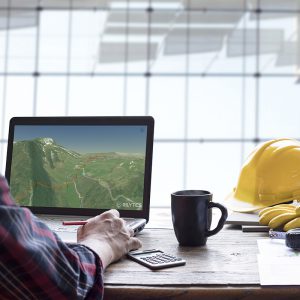 Asset Managers
Evaluate feasibility of projects early on
Perform cost benefit analysis of your project portfolio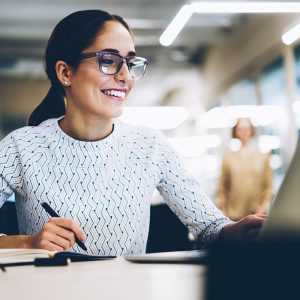 Communication Managers
Improve outreach with more visual presentations accessible to non experts
Defend your projects with data and metrics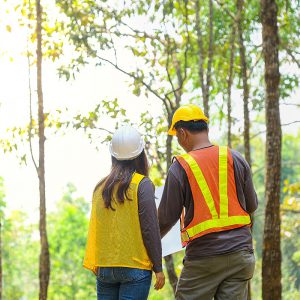 Environmental Managers
Generate all scenarios required to address environmental concerns
Present detailed analytics for each option to mitigate risks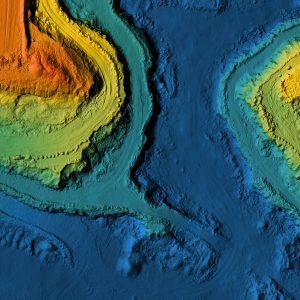 GIS Managers
Use Pathfinder with complementary to your other GIS solutions
Support your team with real time project support