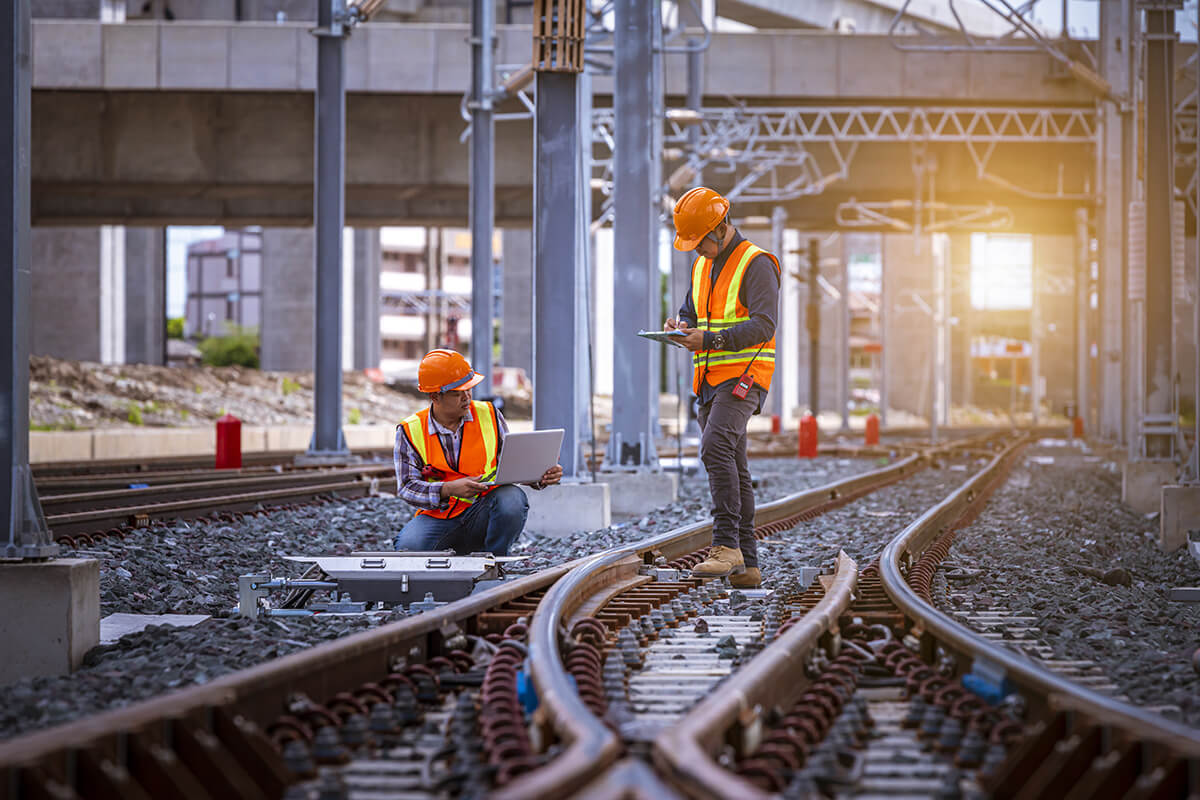 Rail
Interconnection for lines and cables with our Pathfinder Solution.
Improve routing, siting, operations and stakeholder engagement for power infrastructure.
Learn from our client the SBB CFF FFS.
"Their software Pathfinder gives our team a comprehensive overview of different line options which makes the overall process more efficient and helps us to better manage project costs."
Thomas Erb
Asset Manager Energy Infrastructure SBB
Use Cases
Earth Cable Routing
Visualization of subsurface utilities data and calculated earth cable paths.
Hybrid planning combining overhead lines and underground cables
Combine overhead and ground cable routing as a result of project and topography restrictions.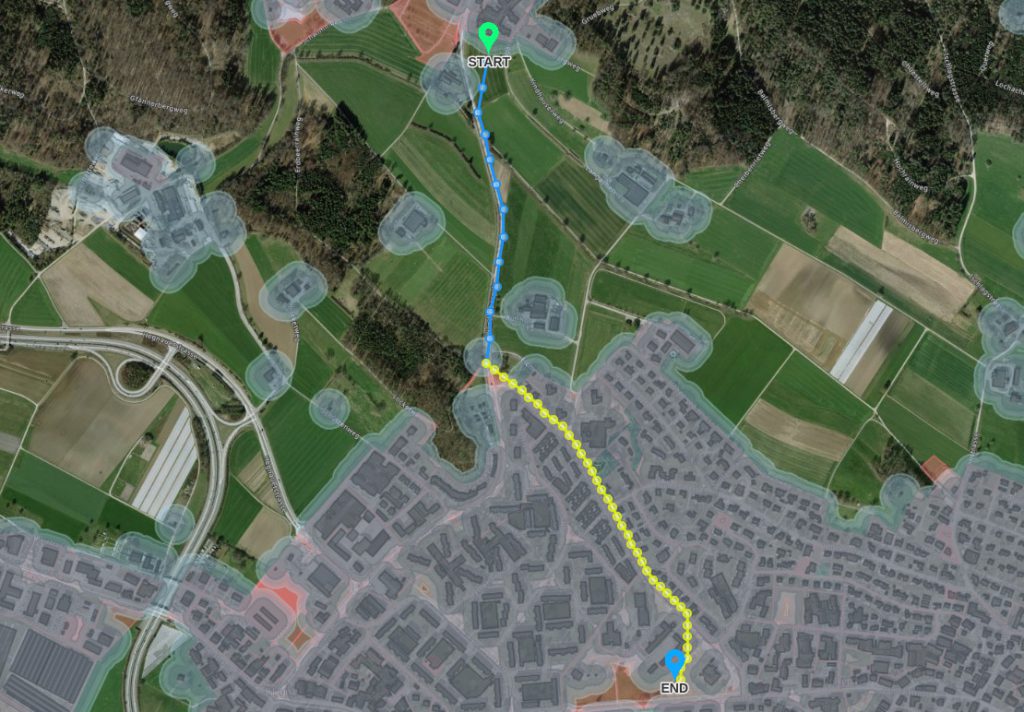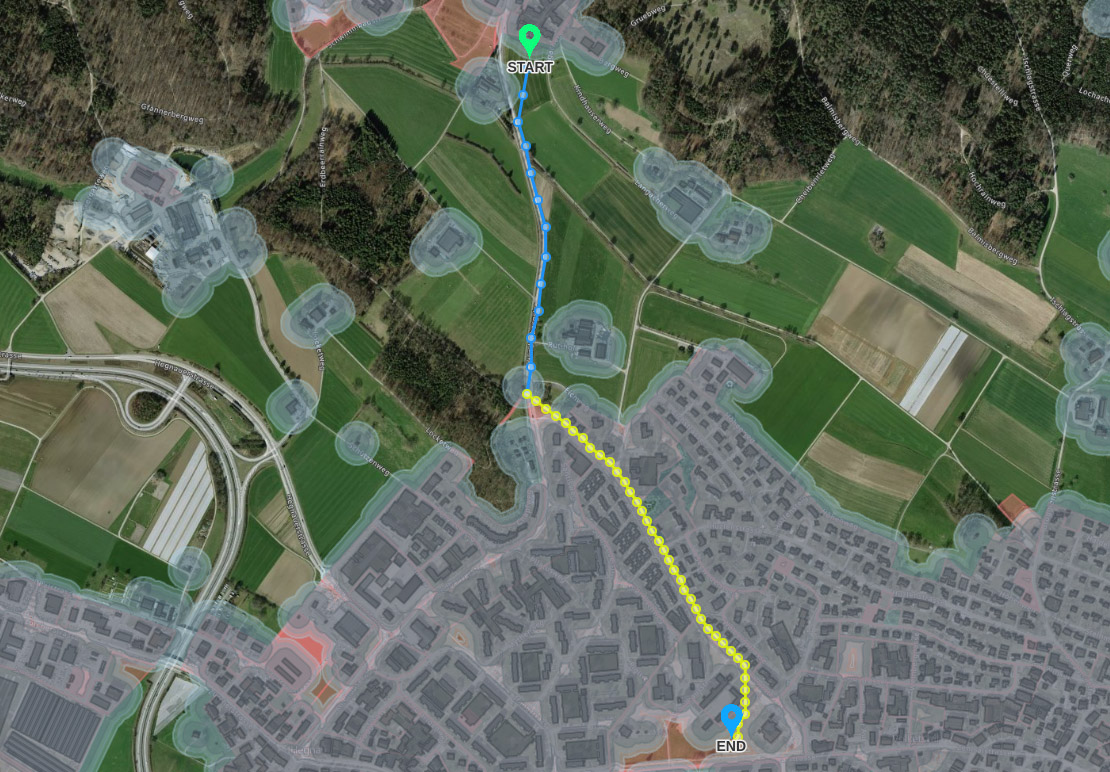 Tunneling
Identify where tunnels are more convenient than surface or overhead infrastructure planning.
Railway Electrification
Supporting expansion and modernization of rail networks.