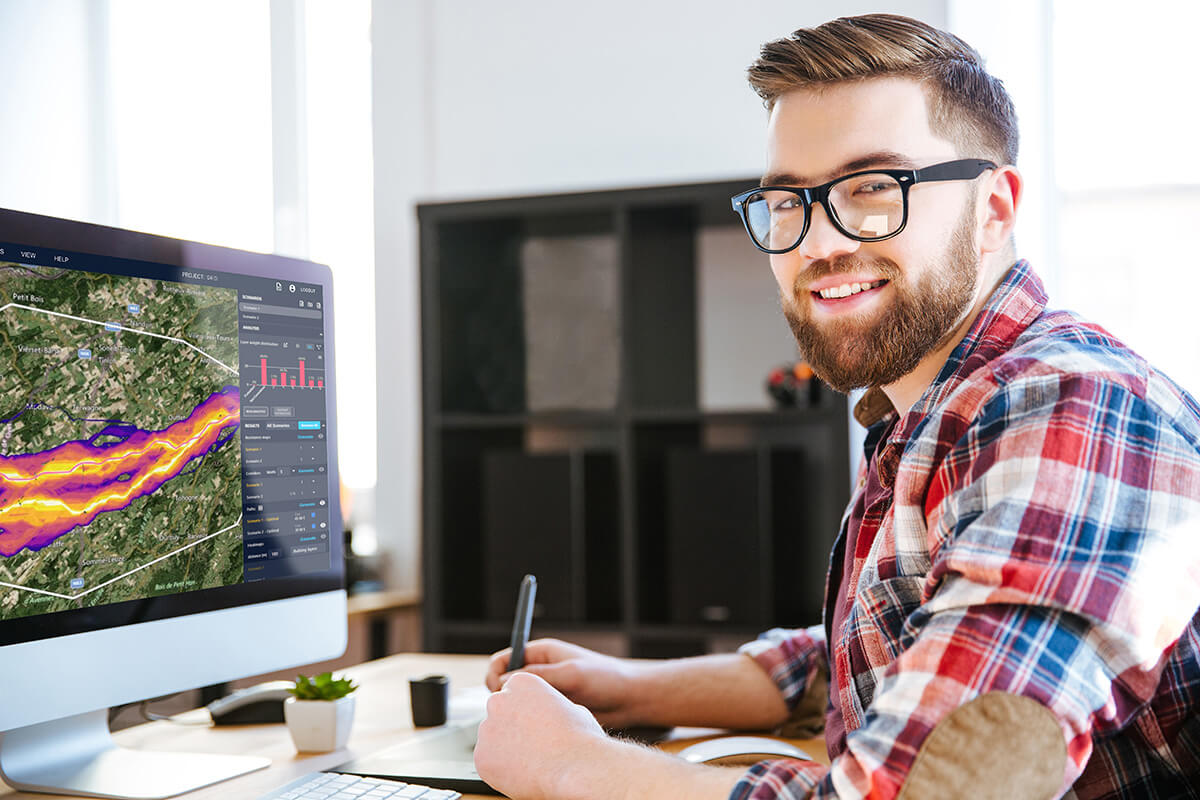 Pathfinder
Pathfinder makes complex projects easier by combining spatial data and user know-how with our modelling on the cloud. Generate multiple scenarios and compare them quickly to find the best fit based on your parameters.
How it works
A simple workflow makes Pathfinder easy to use.

Identify project data,
Set project parameters
Define multiple scenarios and generate results

Compare route alternatives with a heat map
2D and 3D visuals
Analytics
Review, edit, and share routes with the team
Export results
Save up to 6 months in project process
Reduce project costs up to 30%
With 5× faster analysis
Fast
Instant analysis of economic, engineering, environmental, human, regulatory data
Quickly generate as many scenarios as you need and find the best option
Share analysis with teams and suppliers for feedback
Easy
Install, import, and export data on the cloud
Integrate into tools you already use with a simple workflow
Create, edit and share routes without spatial data expertise
Smart
Customize parameters to find the optimal route based on your criteria
Get precise quantitative scenario comparison and path analytics for KPIs
Present realistic 2D and 3D visuals that update with edits
PATHFINDER FEATURES
Route Optimization Engine
Spatial Data Management
Compatible with GIS, CAD and other planning software formats with little behavior change or support needed.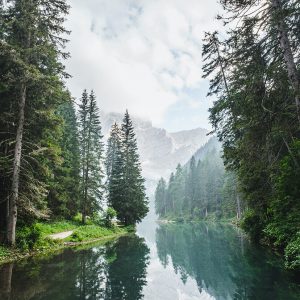 Environmental
Natural habitats
Bird protection
Flora & Fauna protection
Bodies of Water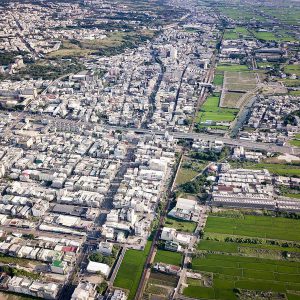 Technical
Linear infrastructure
Flood areas
Geology
Slope and elevation model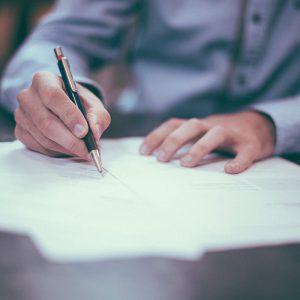 Regulatory
Distances to residential areas
Electromagnetic field
Bundling
Right of way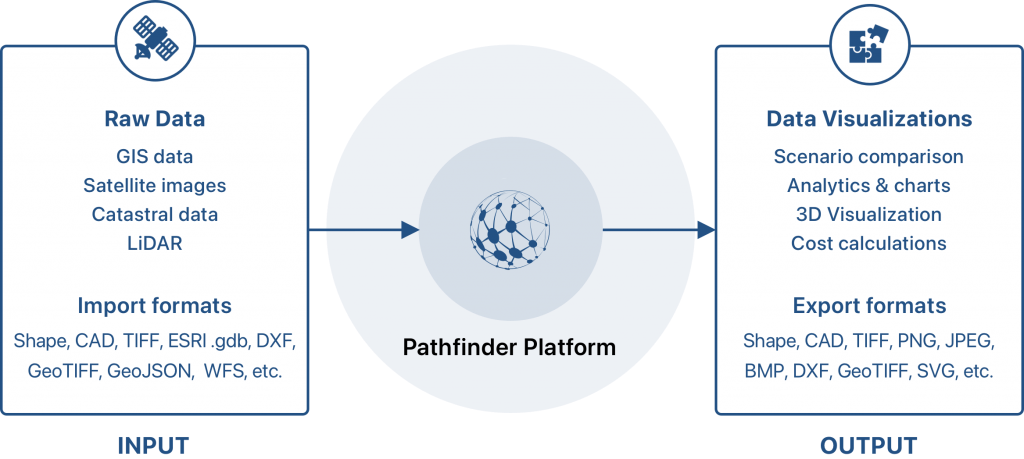 Route Optimization Engine
Customized optimization engine developed with more than 10 yrs of development and testing.

Customized planning and design rules, constraints and regulations for each project

Set project parameters for overhead, underground and tunneling infrastructure

Generate multiple corridors and routes for each scenario in a single project

Automated pylon spotting based on technical constraints
Save your settings to be used in other projects or to share with other users
Substation siting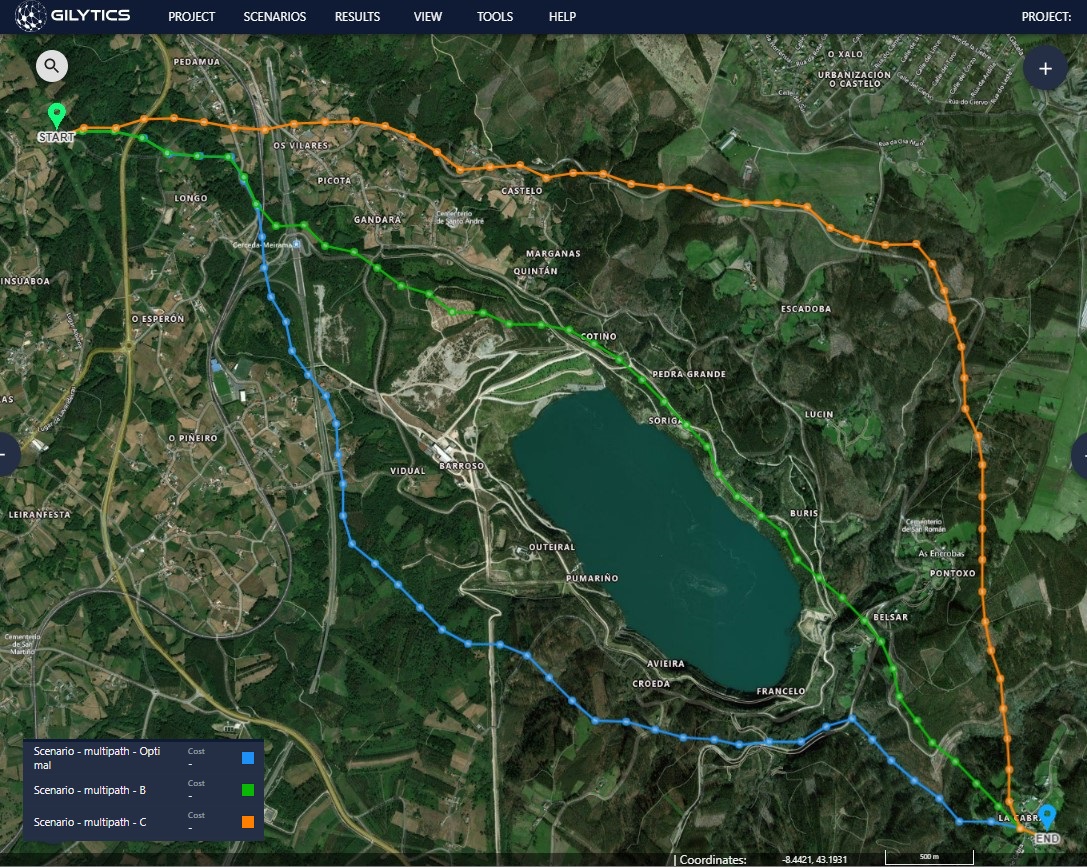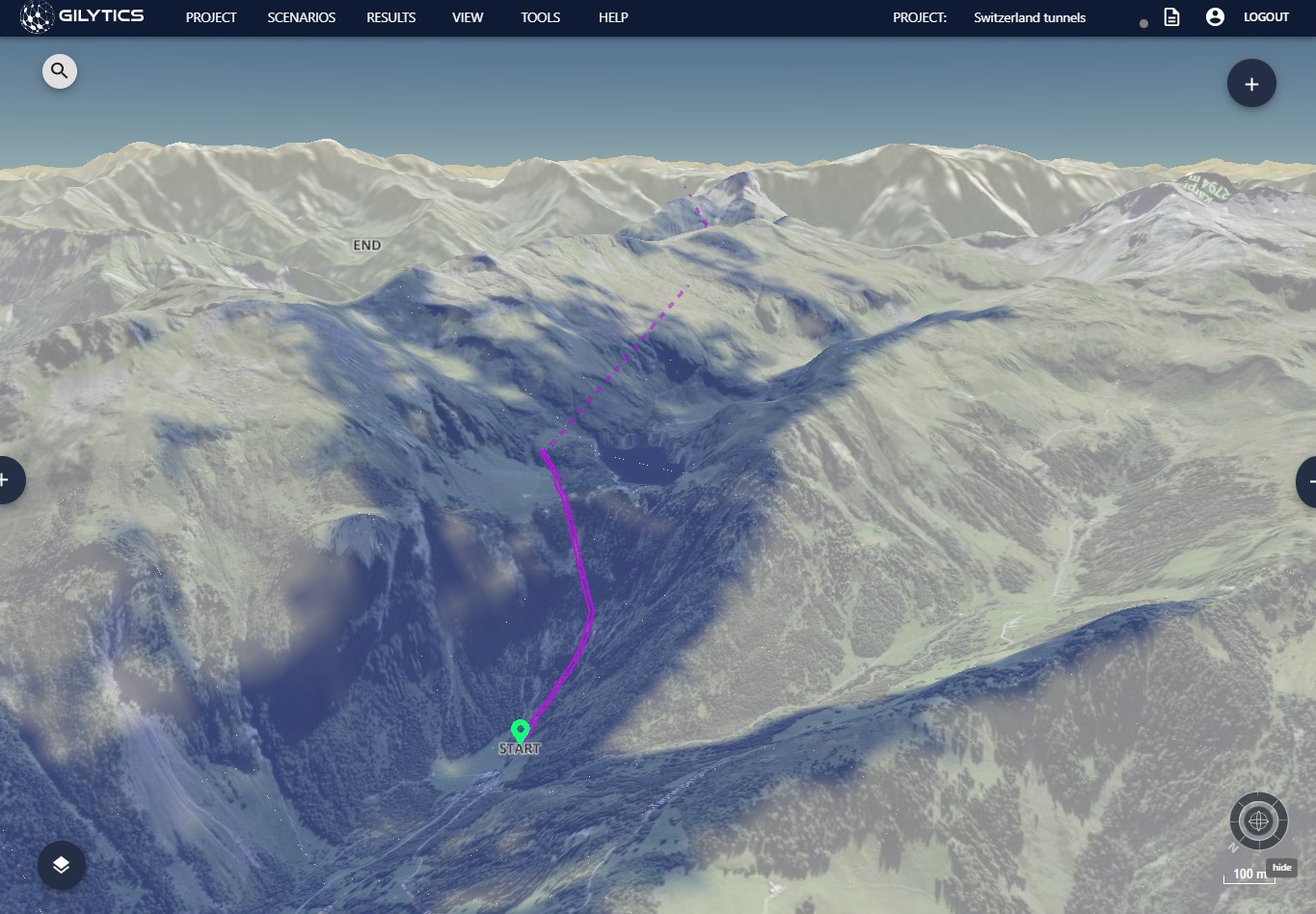 Results Visualization
Visualize your project in 2D and 3D.

2D and 3D visualization integrated into one solution

Risks and heat map of interaction with critical elements of the landscape

Easy spatial data visualization

Interactive visualization when editing path or pylons position

Visualization of overhead and underground infrastructure

Manual adjustment of the path in 3D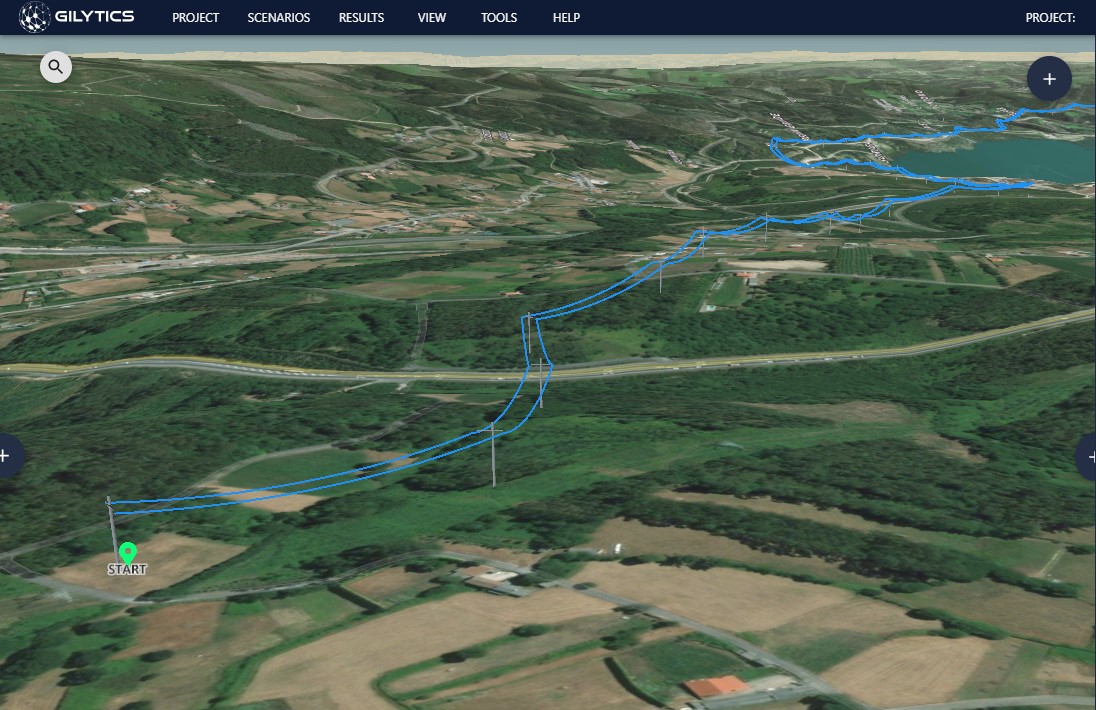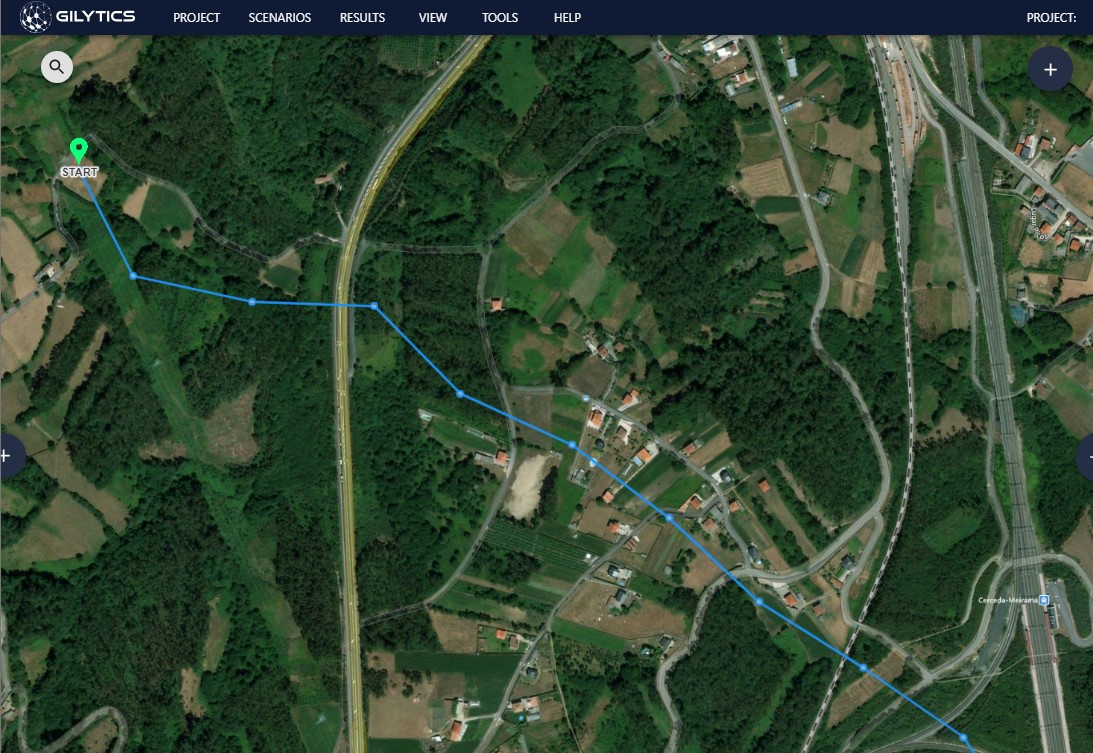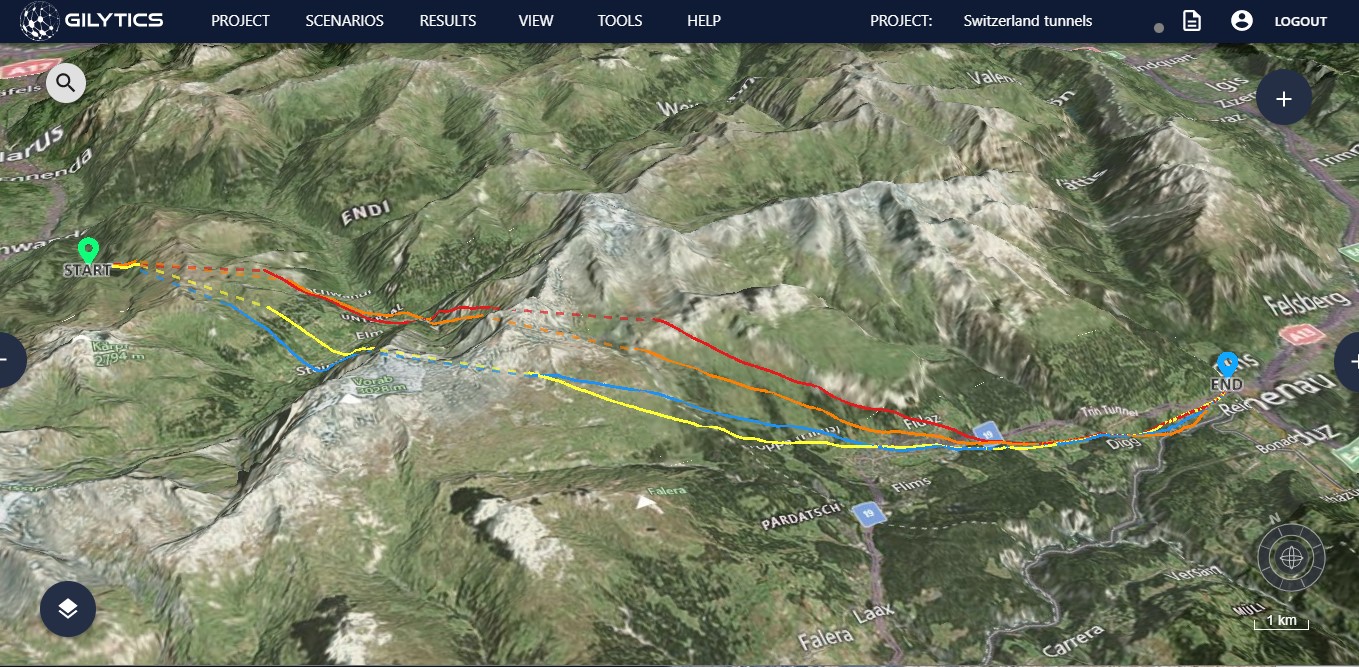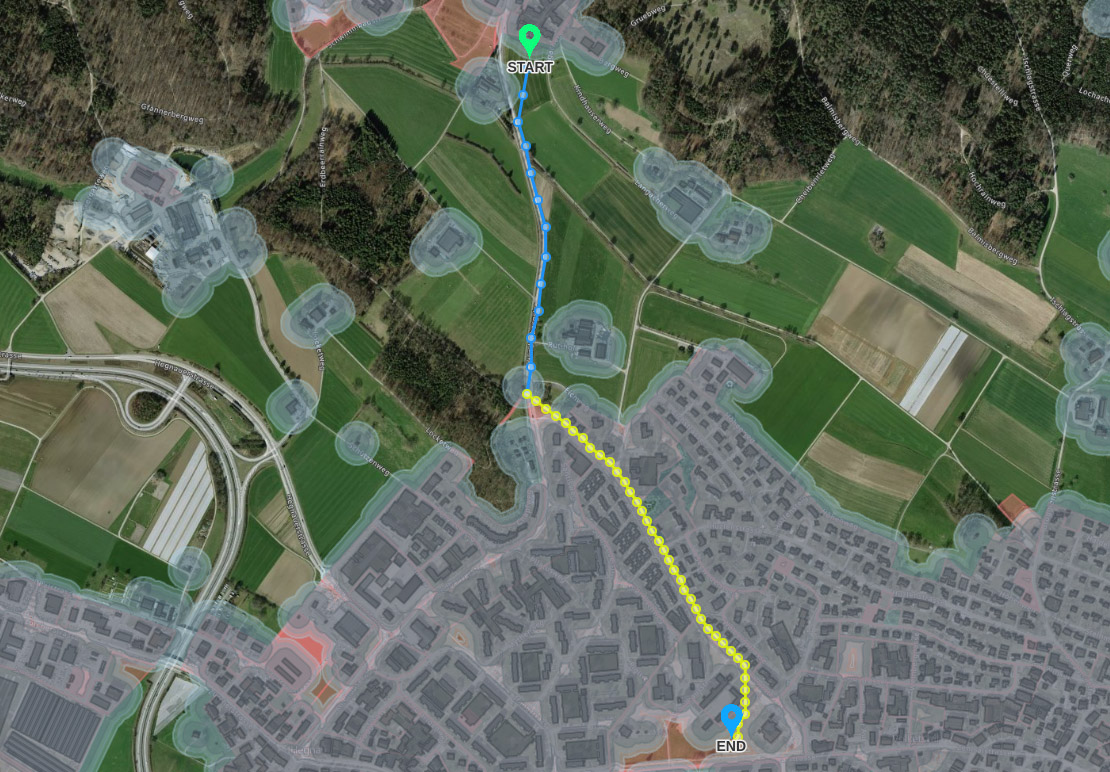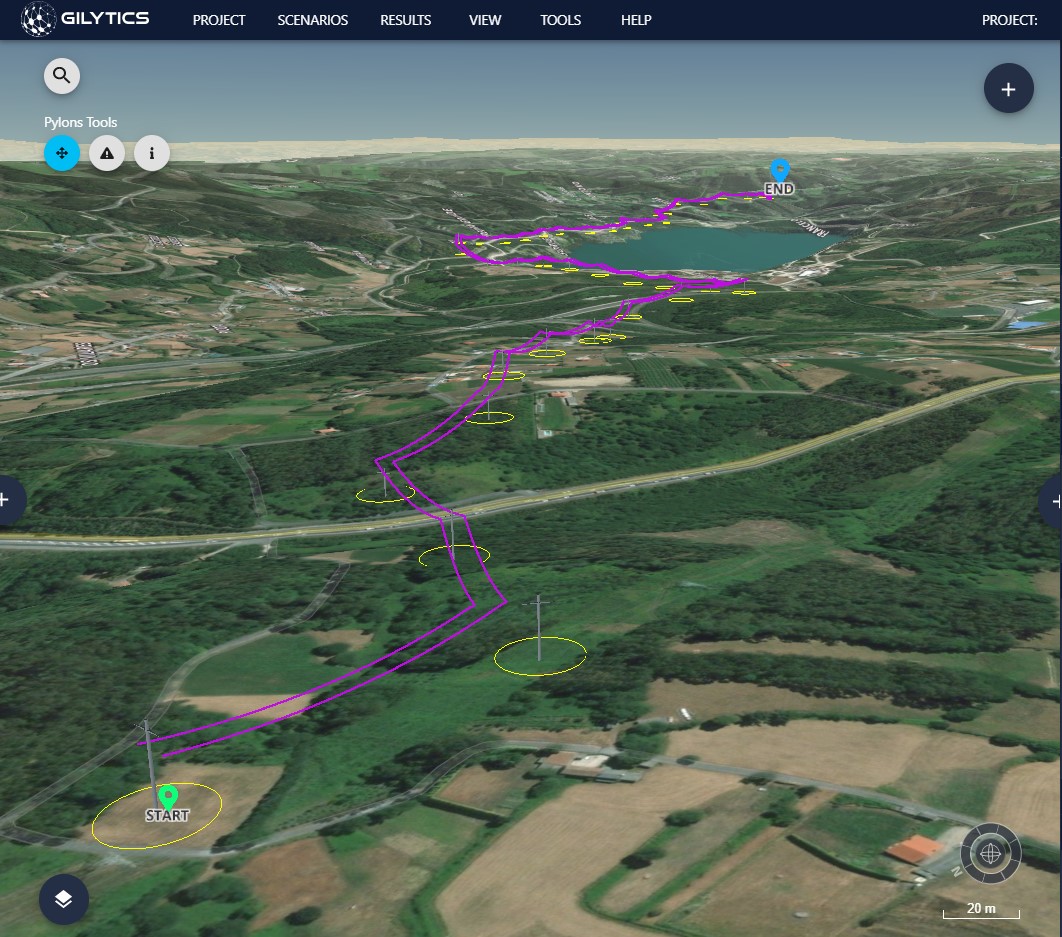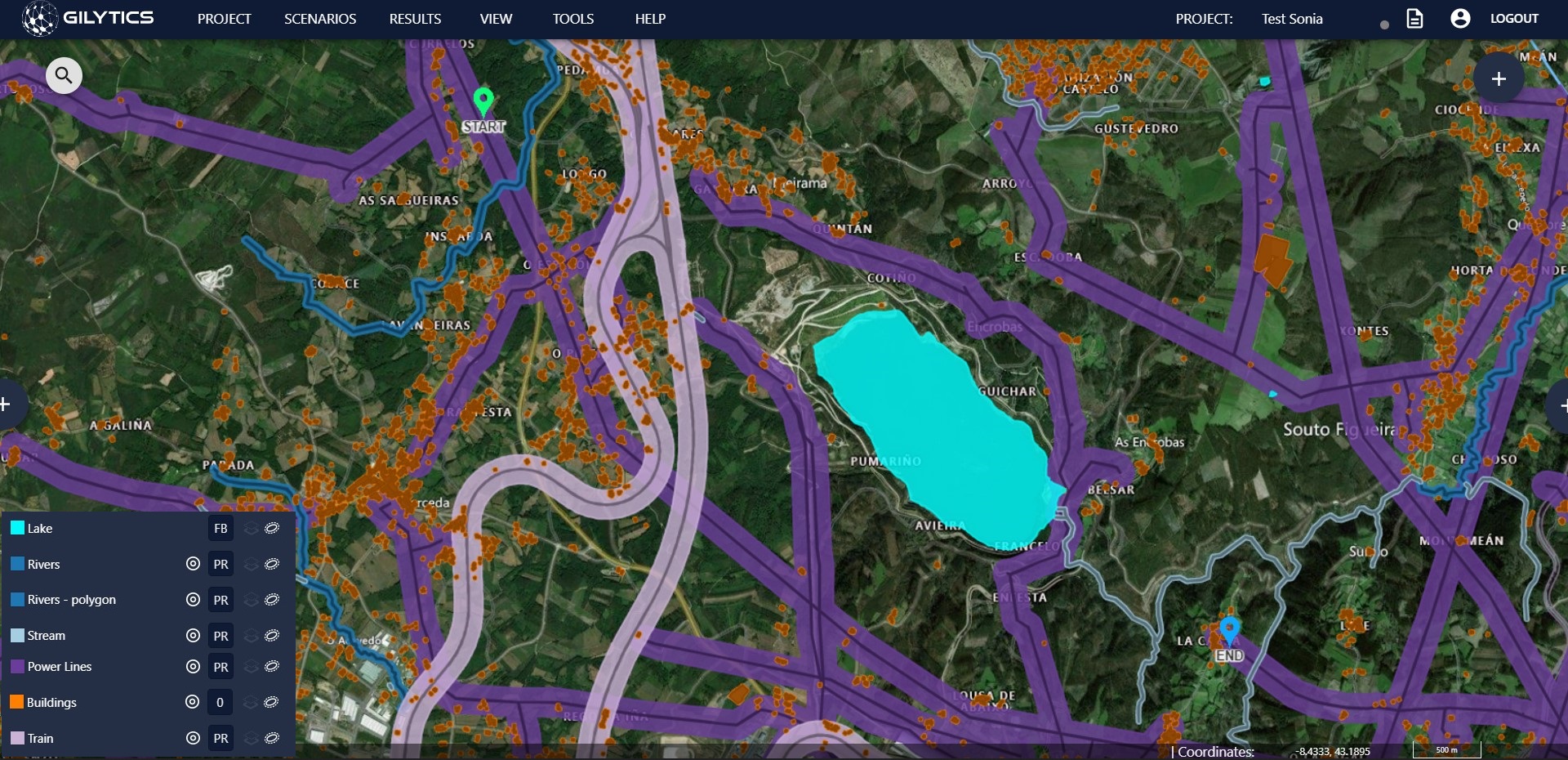 Analytics
Pathfinder allows to compare scenarios with analytics to support decision maker in identifying the best routes.

Custom geoprocesses to model specific constraints (visual impact, slope and terrain analysis, bottom valley, etc.) to be included into the routing algorithm

Calculate CAPEX, OPEX with custom functions,

Assessment of the environmental and social impact

Interactive analytics when editing path

Generate and export reports and charts automatically

Sag line clearance analysis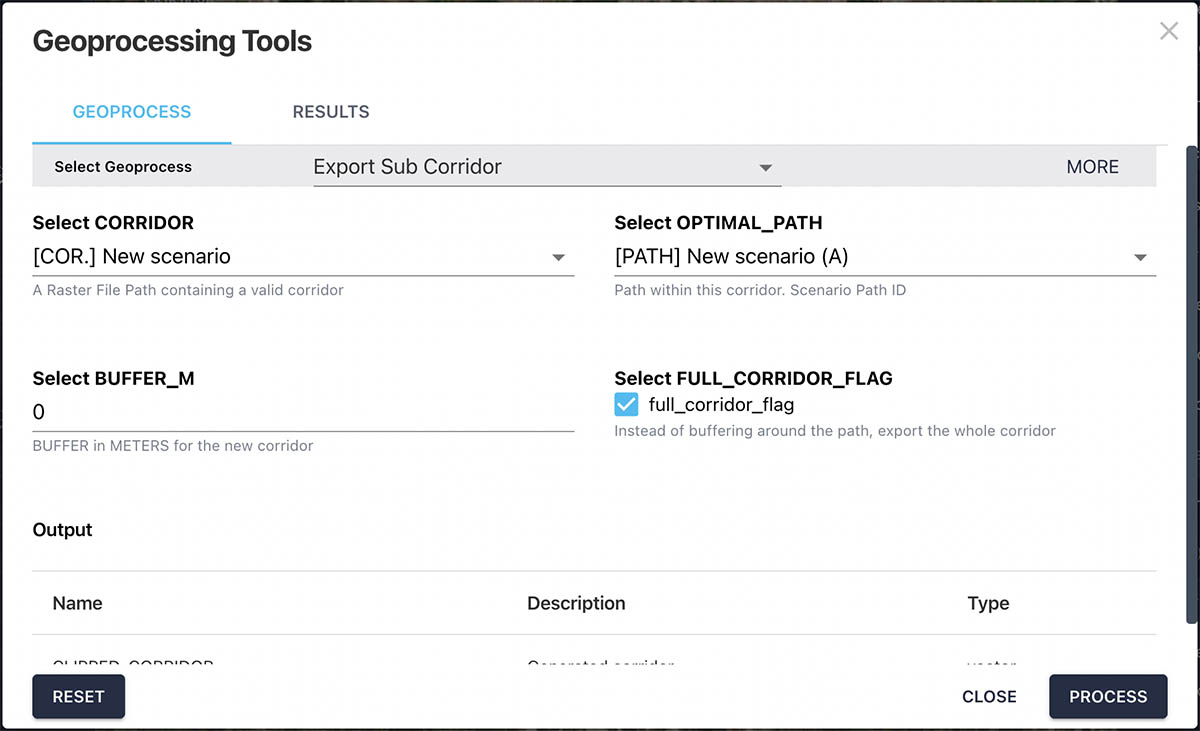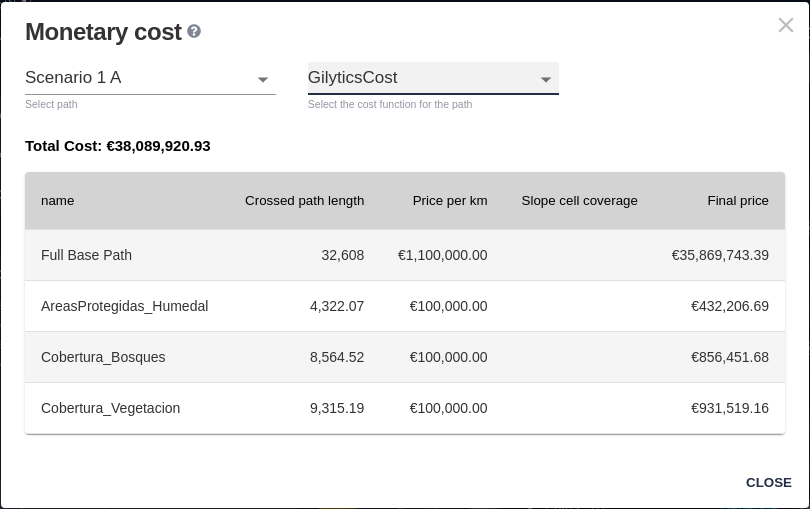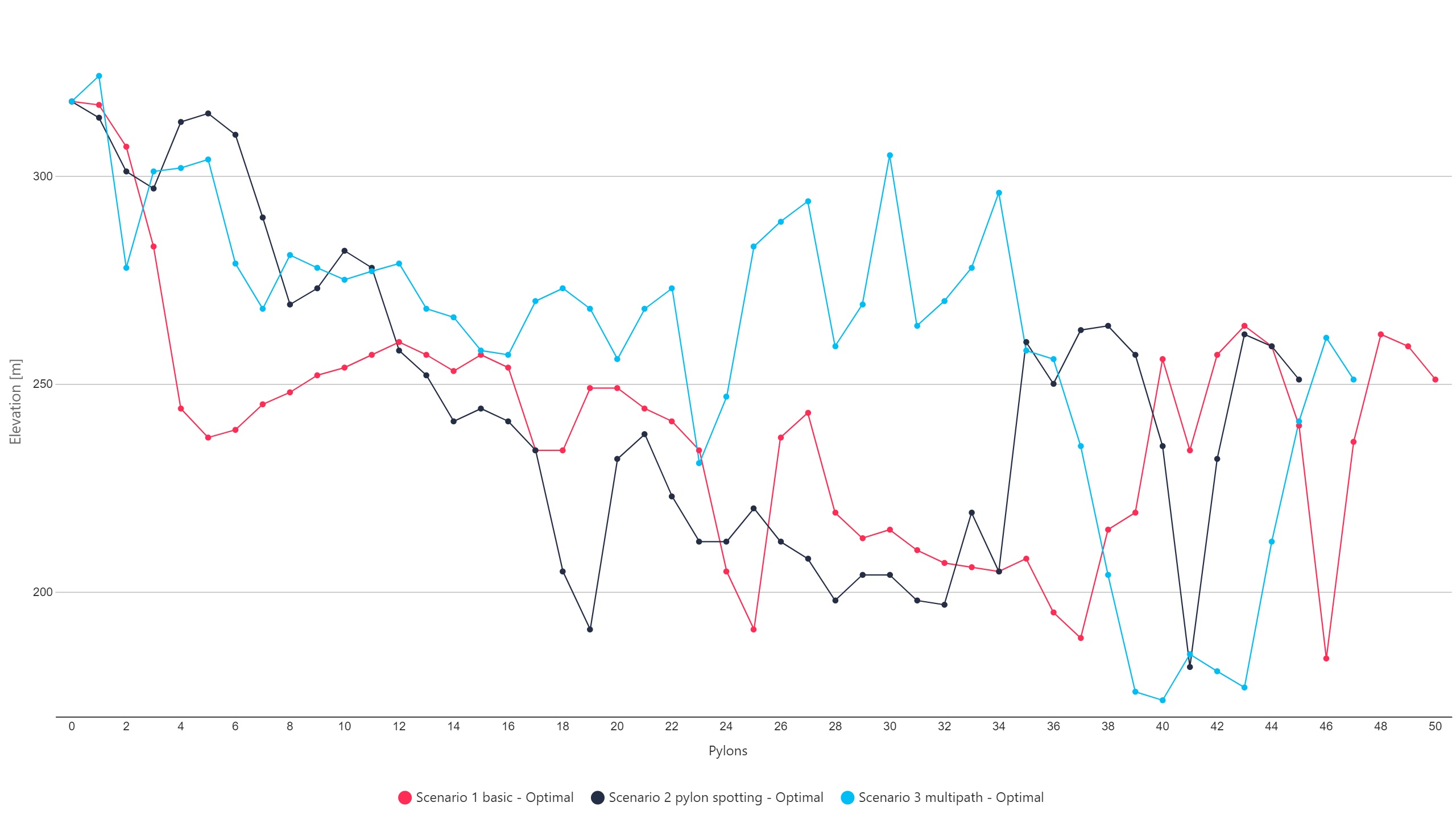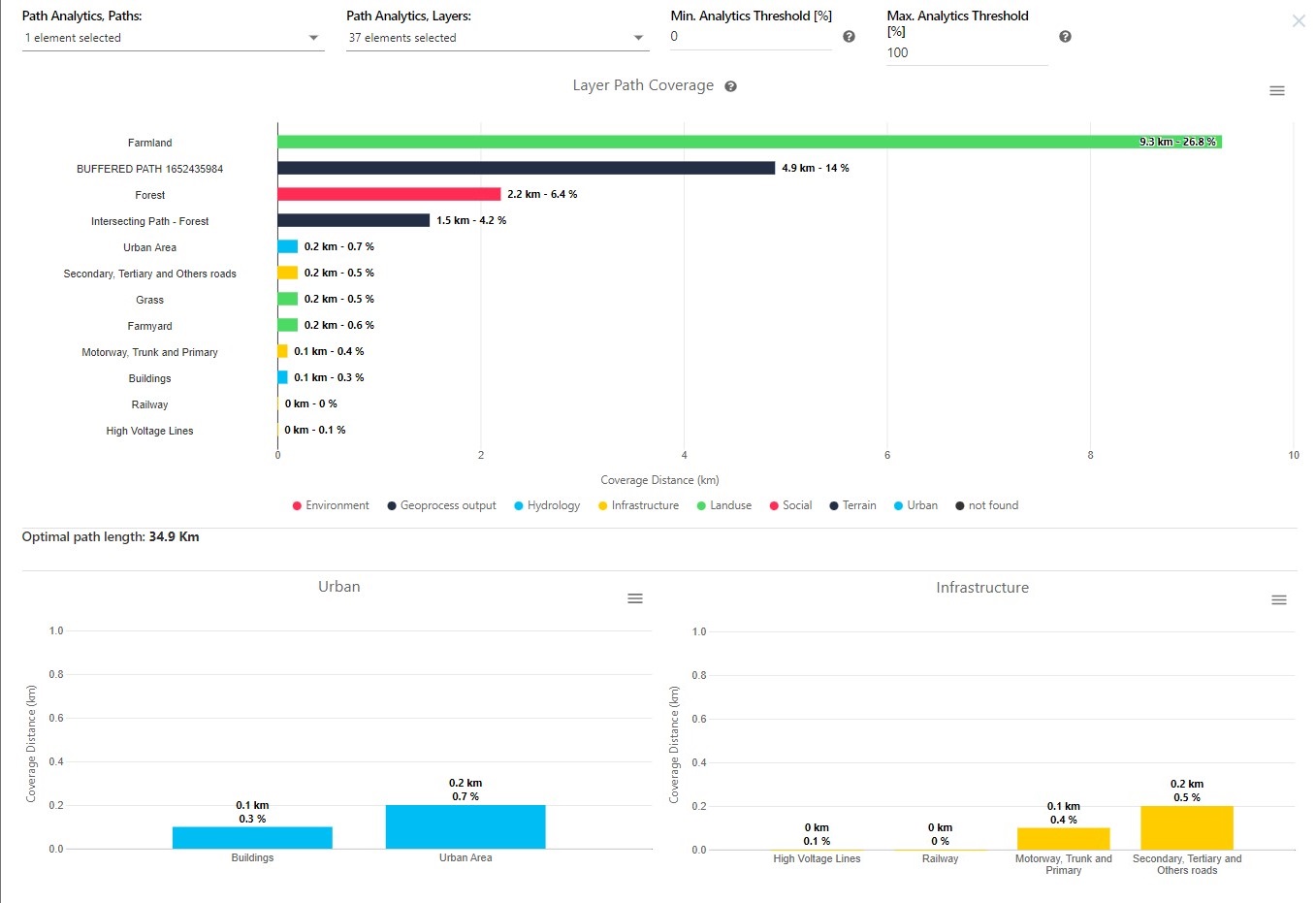 On the Cloud
On the Cloud

No installation required

Automatically updated with the latest features

Secure data management and easy access to data

Multi-user organization accounts
High-performance processing
Get Started
Pathfinder Platform
Accelerate complex projects by combining spatial data and user know-how with our modelling on the cloud. Generate multiple scenarios and compare them quickly to find the best fit based on your parameters. Let our route optimization engine provide the analytics and visualization needed to help you to get more done.
How can pathfinder help?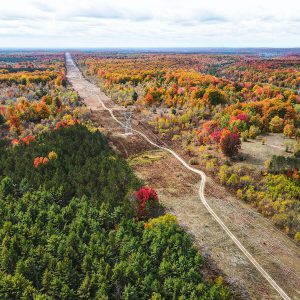 Preliminary design routing, siting, corridor validation, right of way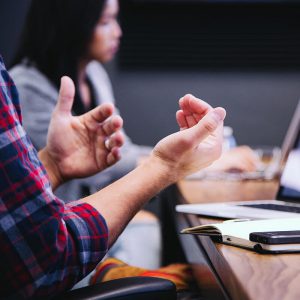 Internal and external stakeholder communication support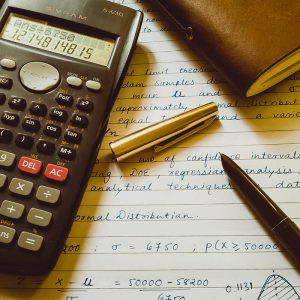 Cost estimation for tenders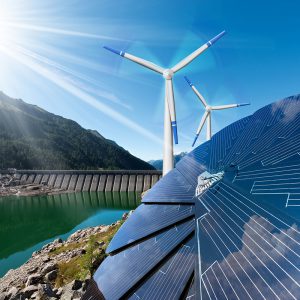 Solar and wind grid connection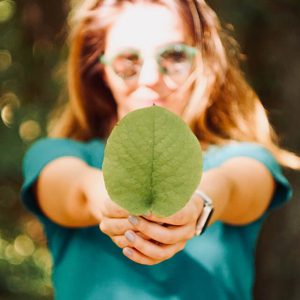 Environmental impact assessments and permitting
Read our client case studies to learn more
Pathfinder vs GIS Solution
| | GIS Solution | Pathfinder |
| --- | --- | --- |
| Direct access through internet, no installation required | × | ✓ |
| Geodatabase compatible with multiple vector and raster data format | ✓ | ✓ |
| Unlimited size and number of layers | ✓ | ✓ |
| Import WFS/WMS/WMTS | ✓ | ✓ |
| Easy user-friendly – NO previous GIS knowledge required | × | ✓ |
| Guided setup of project region | × | ✓ |
| Easy setup of scenario parameters and planning rules | × | ✓ |
| Easy GIS layer classification of land suitability | × | ✓ |
| Fast routing algorithm (+10 times faster) and scenario generation | × | ✓ |
| Flexible and custom creation of complex spatial-mathematical modeling | × | ✓ |
| Easy quantitative comparison of multiple scenario results | × | ✓ |
| Collaborative multi-user platform for easy exchange of scenarios setup among users | × | ✓ |
| Sharing of scenarios with other users | × | ✓ |
| Interactive analytical tools included – no need to purchase any additional extensions | × | ✓ |
| Easy export of simulation results and analytics compatible with GIS & CAD tools | × | ✓ |
| Automated hybrid planning (overhead & underground and tunneling) options – special mathematical algorithm | × | ✓ |
| Multiple and custom cost calculation models available (CAPEX, cost per layer, cost per km, etc.) | × | ✓ |
| 3D Visualization and Inspection with multiple visualization of 3D objects options (pylon, substations,etc..) | × | ✓ |
| Custom report generation in PDF | × | ✓ |

TRY PATHFINDER
We offer a free trial and paid subscriptions depending on the features and support you need.