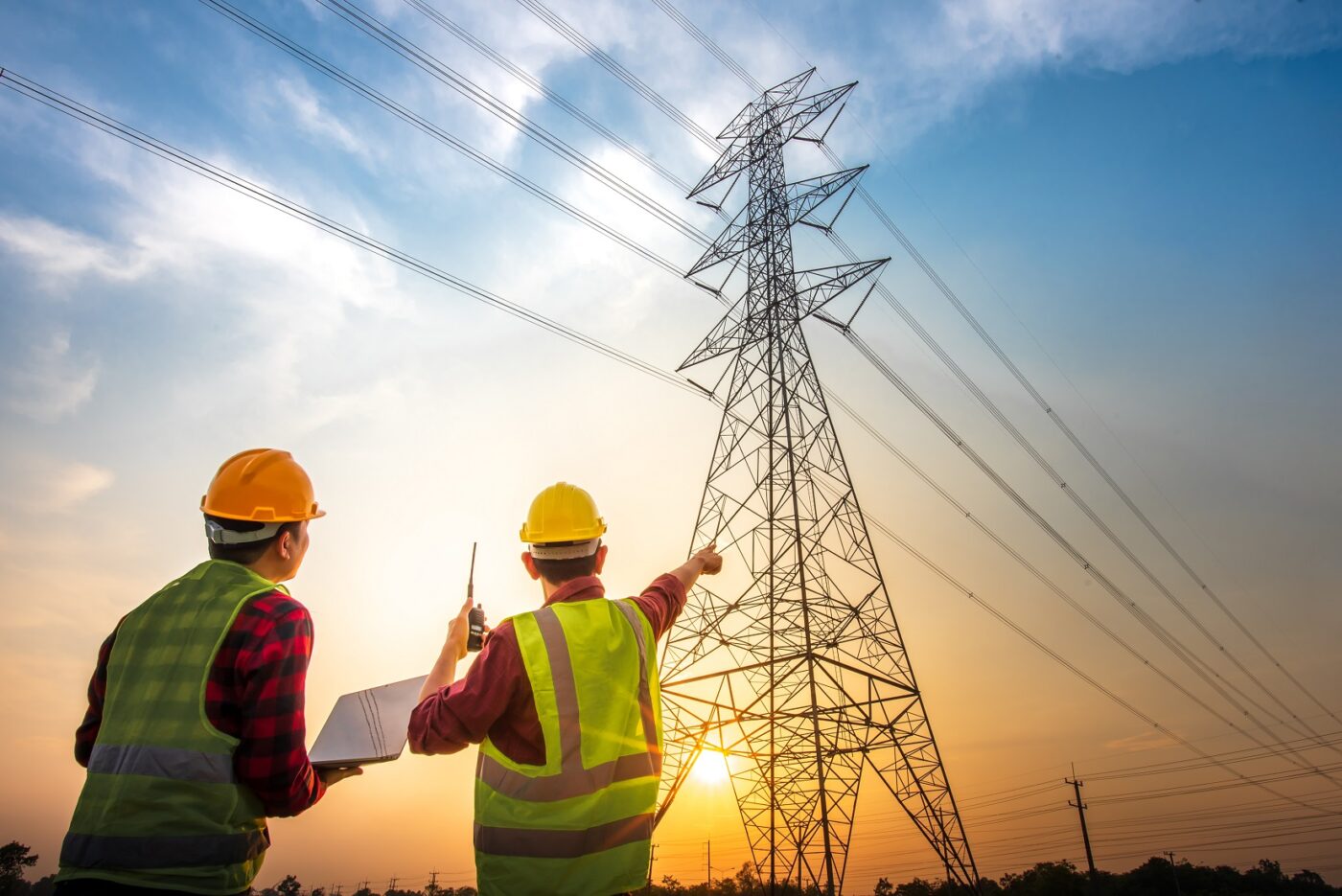 Gilytics helps society to build a
more sustainable & transparent energy
and transportation future
Trusted and Tested by our Clients with 10,000+ KMs Planned
"With Pathfinder we can save 3- 6 months planning time on our large projects in Germany. On our initial project, the results from Pathfinder aligned 95% with conventional methods which was great to see."
Reinhard Hüttner / Project Manager
TenneT TSO Germany
Mit Pathfinder haben wir ein ideales Werkzeug gefunden, um in der Vorplanung von Infrastrukturprojekten Korridore oder potenzielle Trassenverläufe für unsere Kunden berechnen zu können. Unsere GIS-Experten schätzen die vielen Konfigurationsmöglichkeiten und schnellen Rechenzeiten, unsere Partner die einfache Bedienung und unsere Kunden den Web-Zugang und die zeitnahen Resultate mit umfangreichen Ergebnissen zur Entscheidungsfindung.
Thomas Schierbaum / CEO
A+S Umwelt Energie / Environmental Planner Germany

Gilytics allowed us to challenge our current way of working in our digitalization process. The close collaboration helped us to build up knowledge and improve our engineering services. This is another step forward to drive the transition to a clean energy future.
Thomas Frey / Head Projects and Offers
Axpo Grid AG / DSO Switzerland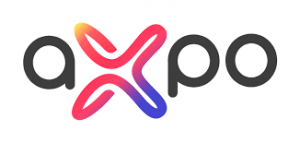 The 3D Decision Support System improves public involvement in grid expansion projects because it quickly computes alternative routes for new power lines. It makes line planning more efficient and more transparent which may lead to a better acceptance of the projects.
Joshu Jullier / Communication Manager
Swissgrid / TSO Switzerland
Working together with the Gilytics team is a great experience. Their software Pathfinder gives our team a comprehensive overview of different line options which makes the overall process more efficient and helps us to better manage project costs.
Thomas Erb / Asset Manager Energy Infrastructure
SBB / Rail Operator Switzerland
Pathfinder is a wonderful tool that allows us to search for optimal route for a new project in a few mouse clicks. On the top of that, its flexibility and visual representation option makes it easy to enter into dialogue regarding alternatives with external stakeholders.
Ilse Tant / Chief Public Acceptance Officer
Elia Group / TSO Belgium
Learn from our customers how they use Pathfinder for 5x faster results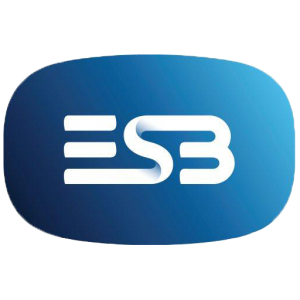 Partners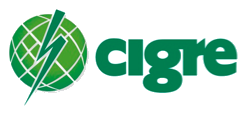 Solution
Automate linear infrastructure design through spatial optimization science.
Automatically find, compare, and edit line and cable options to accelerate your project.
Pathfinder
Accelerate complex projects by combining spatial data and user know-how with our modelling on the cloud. Generate multiple scenarios and compare them quickly to find the best fit based on your parameters. Let our route optimization engine provide the analytics and visualization needed to help you to get more done.
Services
Get a head start with the services you need.
Benefits
Save up to 6 months in project process
Reduce project costs up to 30%
With 5× faster analysis

Get a Demo
We offer a free trial and paid subscriptions depending on the features and support you need.